2 x 495 x 457mm Bott Perfo® Panels with 15 Piece Hook Kit
Stock Code: 14031420.**
Product Details
2 x 495 x 457mm Wall mountable Bott Perfo® tool panels complete with a 15 piece hook kit.


Also commonly referred to as Peg Boards and Shadow Boards, the Bott perfo panel system allows you to organise your tooling neatly and efficiently minimising the loss of tools and subsequent downtime. These tool panels can be mounted either vertically or horizontally to suit your requirement.


The Hook Kit contains 1 x Spanner Holder, 1 x Saw Holder, 1 x Screwdriver Holder, 1 x Allen Key Holder, 1 x Drill Bit Holder, 5 x Pegs and 5 x Hooks. NB tools not included.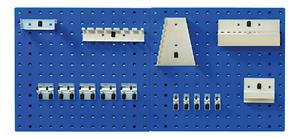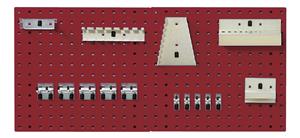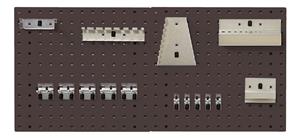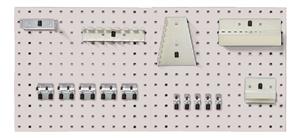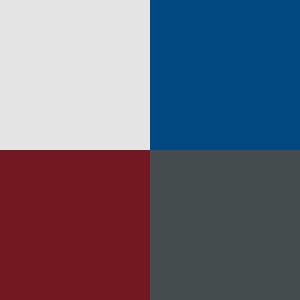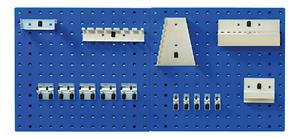 | Quantity | |
| --- | --- |
| List Price | £92.63 |
| Your Price: | £81.05 |